CONCESSIONS

** ALL CONCESSION MACHINES COME WITH
ALL SUPPLIES NEEDED TO MAKE SERVINGS **
** ATTENDANTS ARE AVAILABLE FOR EACH
CONCESSION AT AN ADDITIONAL COST **
________________________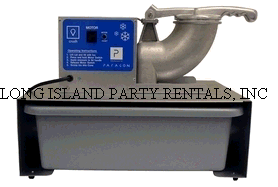 SNOW CONE MACHINE - $75.00

INCLUDES 50 SERVINGS

ADDITIONAL SERVINGS - 25 CT. - $10

FLAVORS

- BLUE RASPBERRY -
- GRAPE -
- CHERRY -
________________________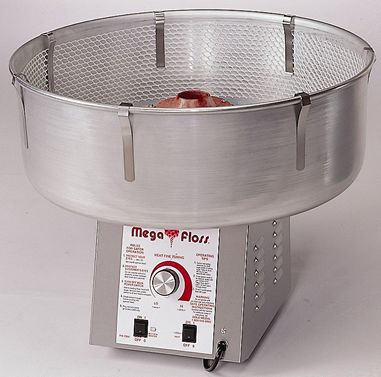 COTTON CANDY MACHINE-$75.00
INCLUDES 75 SERVINGS
ADDITIONAL SERVINGS - 75 CT. - $20.00

FLAVORS

- PINK VANILLA -
- BLUE RASPBERRY -________________________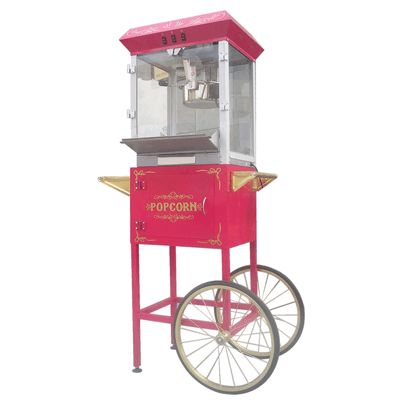 POPCORN MACHINE W/ CART- $85
INCLUDES 50 SERVINGS
ADDITIONAL SERVINGS - 10 CT. - $5.00
__________________________________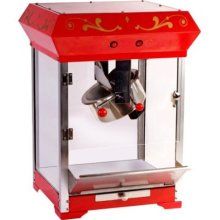 TABLE TOP POPCORN MACHINE - $75.00
INCLUDES 50 SERVINGS
ADDITIONAL SERVINGS - 10 CT. - $5.00
__________________________________

GOLD METAL STAINLESS STEEL


TABLE TOP HOT DOG CART - $75.00

THIS ELECTRIC CART HAS 2 COMPARTMENTS A WARMER & READY TO SERVE. IT CAN HOLD UP TO 50 HOT DOGS & 35 BUNS.
________________________
PHOTO BOOTHS
ALL OUR PHOTO BOOTH PACKAGES INCLUDE PROPS FOR PHOTOS, UNLIMITED AMOUNT OF PHOTOS FOR THE AMOUNT OF TIME YOU HAVE THE BOOTH AND A TAKE HOME DVD AT THE END OF YOUR EVENT!

PROPS INCLUDE PARTY HATS, LAYS, SUNGLASSES & MORE!

EACH PACKAGEALSO INCLUDES A STAFF MEMBER FOR THE ENTIRE TIME OF YOUR EVENT
FOR YOU AND YOUR GUESTS!


2 HOURS ONLY $300!

3 HOURS ONLY $425!

4 HOURS ONLY $550!


24 SLOT SPIN WHEEL
$50.00

DRY ERASE
THIS SPIN WHEEL IS GREAT FOR ANY FUND RAISER, GRAND OPENING, SCHOOL FUNCTION,
CHURCH FAIR, OR BLOCK PARTY!
________________________



BUBBLE MACHINE

$40.00

INCLUDES 1 FULL TANK OF BUBBLE JUICE. (4 HRS)
________________________
TENT HEATERS - $50.00.
PORTABLE 125,000 BTU PROPANE HEATER OFFERS EFFICIENT TEMPORARY HEAT (UP TO 3,000 SQ. FT.) FOR TENTS, OUTDOOR PARTIES, CONSTRUCTION SITES, AGRICULTURAL BUILDINGS, INDUSTRIAL WORK SPACES, REMODELING JOBS AND MORE. FEATURES A HIGH-OUTPUT FAN (350 CFM) TO MAXIMIZE AIR CIRCULATION. HIGH-TEMPERATURE LIMIT SWITCH/FLAME SAFETY. COMPACT AND LIGHTWEIGHT WITH ATTACHED
CARRYING HANDLE. CSA CERTIFIED.